Calculating Water Benefits On Coffee Farms
The WBC gives decision-makers the ability to analyze different water and soil conservation strategies by comparing water retention and soil erosion before and after implementing farm interventions.
This a guest post by Will Garde, from the Caffeinated Engineer,  who has provided technical support to CRS' Blue Harvest program this past year.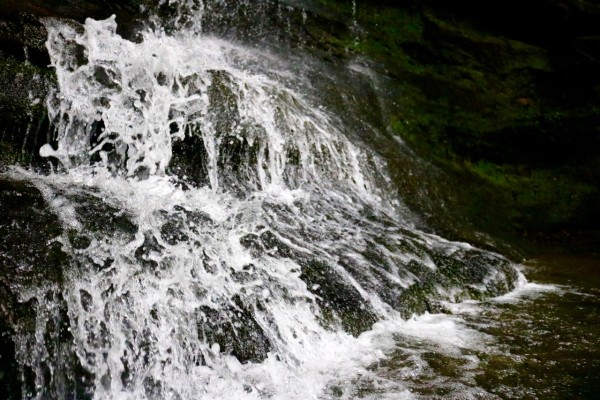 Photo by Will Garde
Knowledge-based Coffee Watershed Management
We know a lot about sustainable agricultural practices, and the specialty coffee industry has been a pioneer in incentivizing farmers to adapt good practices. But these practices, require time and money, which most smallholder farmers can scarcely afford. So a critical question is:
What agricultural practices provide the biggest positive benefits for the environment?
To respond to that question, CRS' Blue Harvest program has been working with LimnoTech to design and test the Water Benefits Calculator. (I contributed to this team, with background research and technical input).